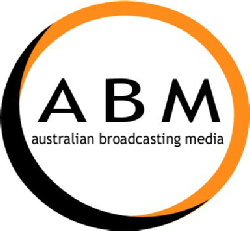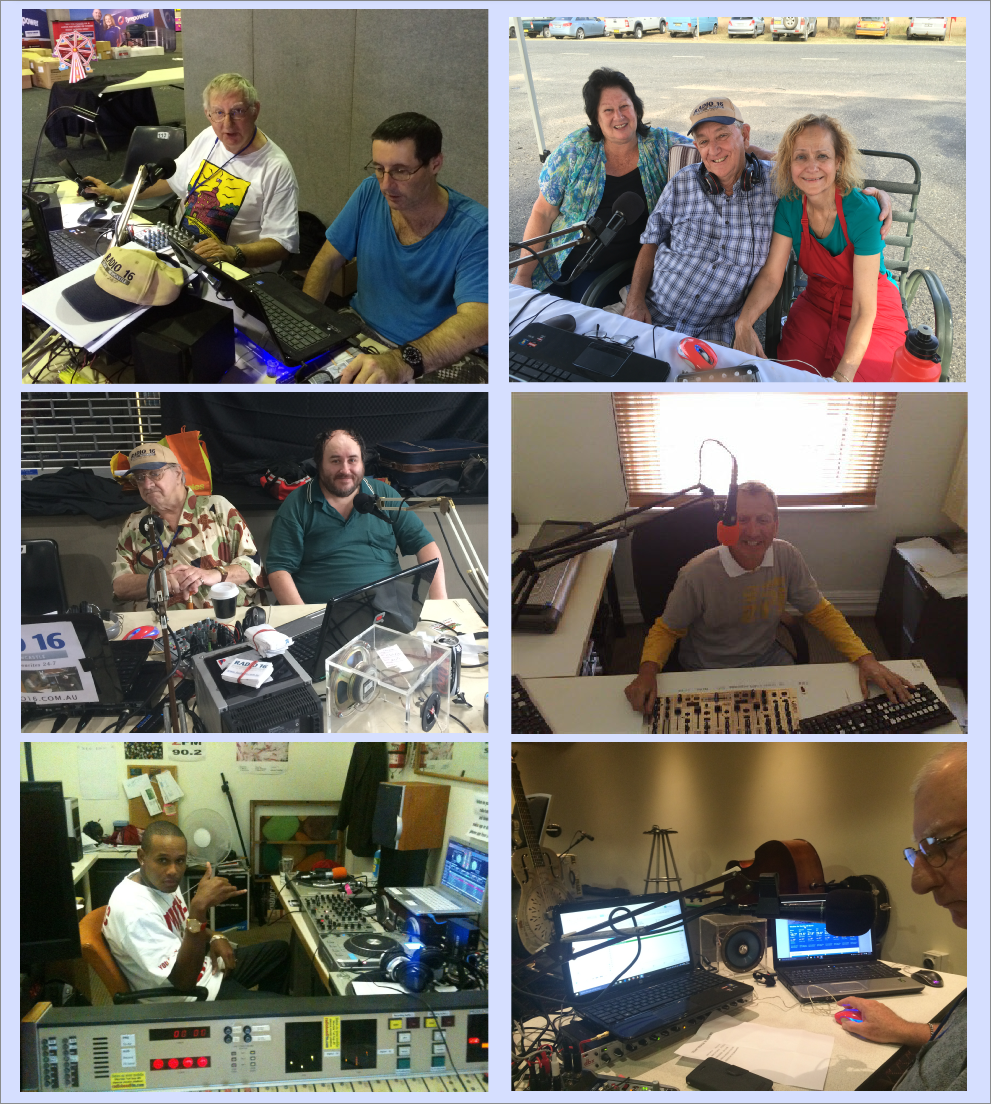 Australian Broadcasting Media is a wholly Australian

owned media company. We are a media power house

producing over 2,000,000 minutes of content every

week for our Radio stations and other broadcasters.

Content that is heard in Australia and throughout the world.

ABM prides itself on always being first in the innovative

implementation of new media delivery methods as they

develop. ABM is also at the forefront of new Technology

development for other broadcasters to access, with a

range of services that fine tune the everyday needs of the

modern radio station.